Ana Bottary has joined the Lax Sports Network in Boston as an anchor and host of Lacrosse Now.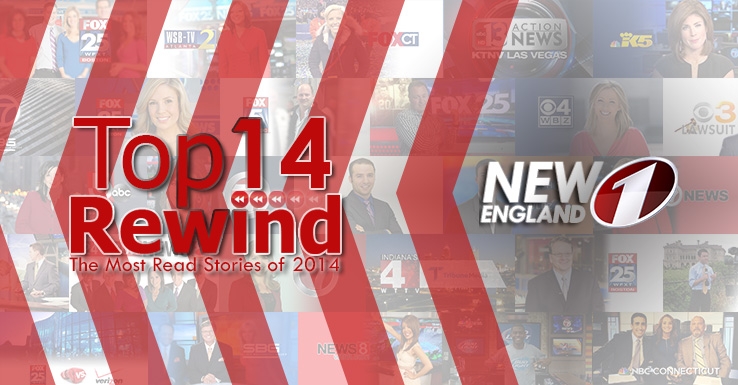 It's been a busy year, and here are the top most read national stories on New England One this year!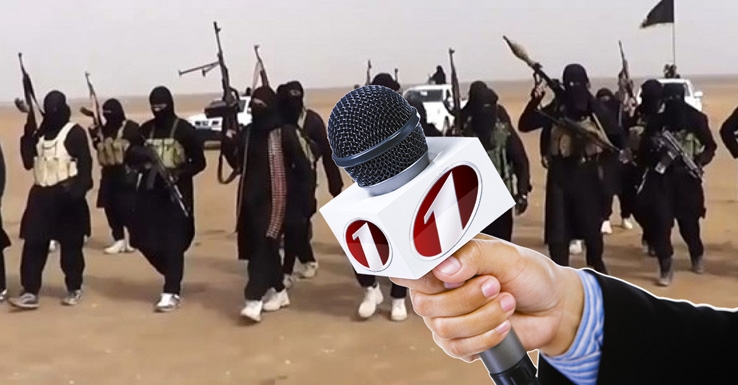 The FBI is warning journalists to be on high alert after receiving "credible information" showing ISIS terrorists are looking to kill American media members both in the U.S. and...