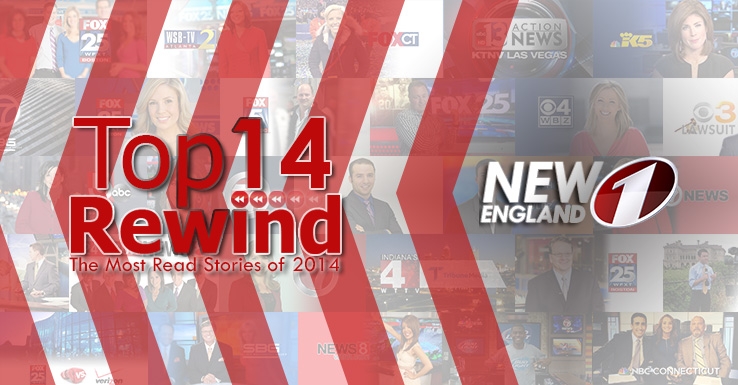 It's been a busy year, and here are the top most read national stories on New England One this year!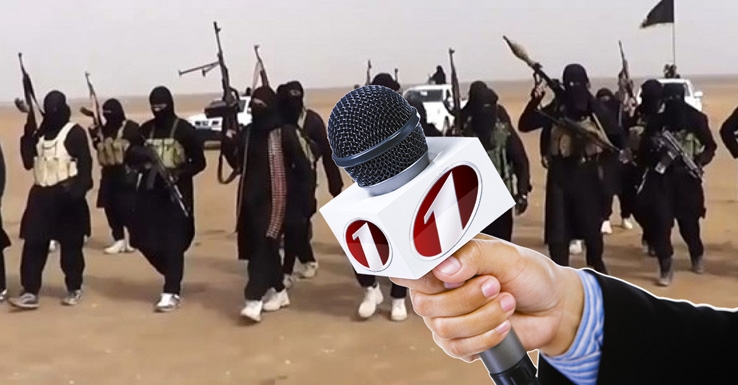 The FBI is warning journalists to be on high alert after receiving "credible information" showing ISIS terrorists are looking to kill American media members both in the U.S. and...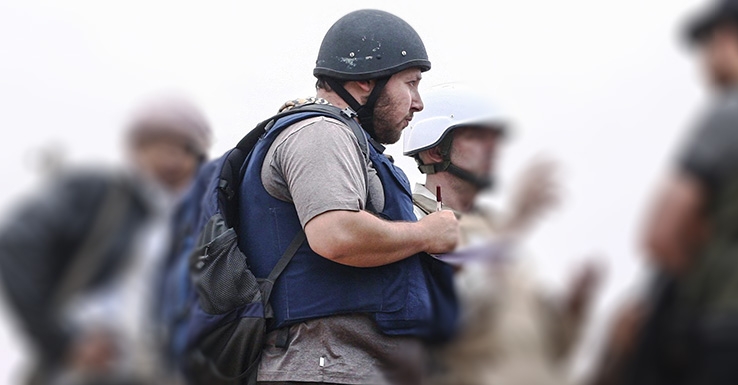 A new video appears to show the execution of Steven Sotloff, the second American killed by a self-professed member of the Islamist terror group ISIS.
In the video, which appeared...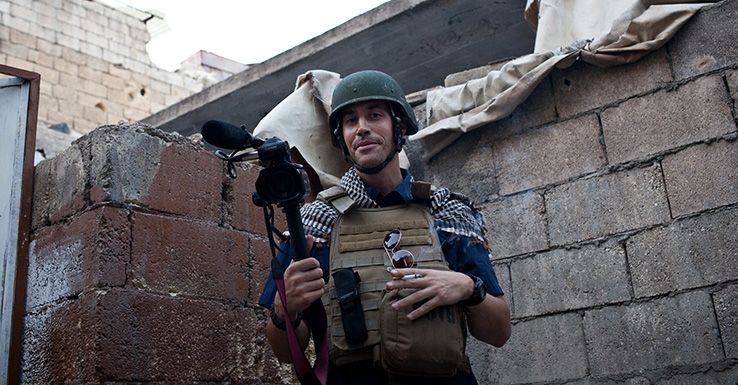 A grisly video released Tuesday shows Islamic State militants beheading American journalist James Foley, U.S. officials said, in what the extremists called retribution for recent U.S....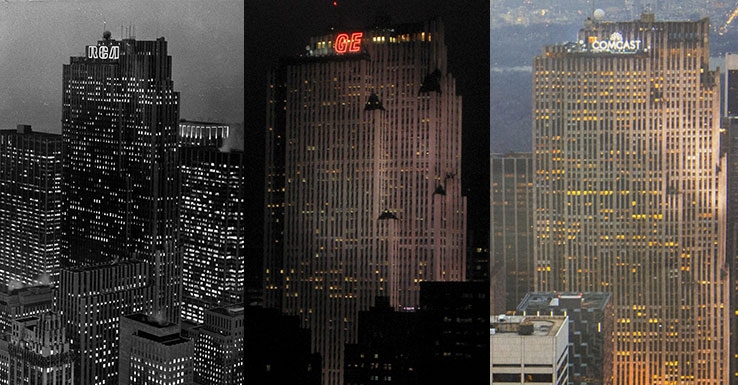 Comcast is known for its low-key corporate culture. At its 58-story headquarters, the tallest building in Philadelphia, a boxy glass crown gleams conspicuously but...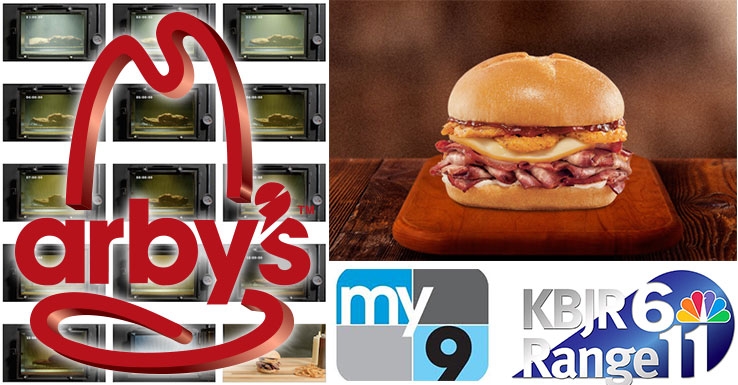 Arby's made history on May 24th by setting a Guinness World Record for the longest television commercial ever aired. The Smokehouse Brisket sandwich, Arby's featured limited-time offer...
As part of Disney/ABC Television Group's strategy to deliver the best possible content experiences across multiple devices, the company is today launching responsive websites for its Owned...