Bill O'Reilly will not be returning to his show on the Fox News Channel, network brass have decided.
The Fox News host has been mired in scandal for several weeks with the recent revelation that Fox has paid out more than $13 million to settle five separate sexual-harassment lawsuits against him. That led to more accusers coming forward and an extensive advertiser boycott, with dozens of companies dropping their ads from 'The O'Reilly Factor', costing the network millions in lost revenue.
21st Century Fox, the parent company of Fox News Channel, released a one sentence press release this afternoon confirming the decision to part ways with O'Reilly.
"After a thorough and careful review of the allegations, the Company and Bill O'Reilly have agreed that Bill O'Reilly will not be returning to the Fox News Channel."
O'Reilly is currently in Italy on a pre-planned vacation, but released his own statement this afternoon:
"Over the past 20 years at Fox News, I have been extremely proud to launch and lead one of the most successful news programs in history, which has consistently informed and entertained millions of Americans and significantly contributed to building Fox into the dominant news network in television. It is tremendously disheartening that we part ways due to completely unfounded claims. But that is the unfortunate reality many of us in the public eye must live with today. I will always look back on my time at Fox with great pride in the unprecedented success we achieved and with my deepest gratitude to all my dedicated viewers. I wish only the best for Fox News Channel."
Fox News Channel has also announced a new lineup to fill the void left by O'Reilly leaving the network. "Tucker Carlson Tonight" will move to 8pm beginning April 24, its third time period since premiering after the 2016 election. Carlson started his show at 7pm, replacing "On the Record with Greta Van Susteren" after she left the network in 2016 (Brit Hume temporarily hosted "On the Record" after Van Susteren left until after the 2016 Presidential election.) Carlson was then moved to 9pm after Megyn Kelly left Fox News for NBC News earlier this year.
"The Five" will move to 9pm, and Jesse Waters will join Kimberly Guilfoyle, Dana Parino, Bob Beckel, Greg Gutfeld, and Juan Williams as a permanent co-host.
Here is the full lineup:
5pm: Eric Bolling will host a new show starting May 1, "Special Report with Bret Baier" will run from 5pm-7pm from April 24-28
6pm: "Special Report with Bret Baier" will remain unchanged
7pm: "The First 100 Days" will be replaced by "The Story with Martha MacCallum" on May 1
8pm: "Tucker Carlson Tonight" on April 24
9pm: "The Five" on April 24
10pm: "Hannity" will remain unchanged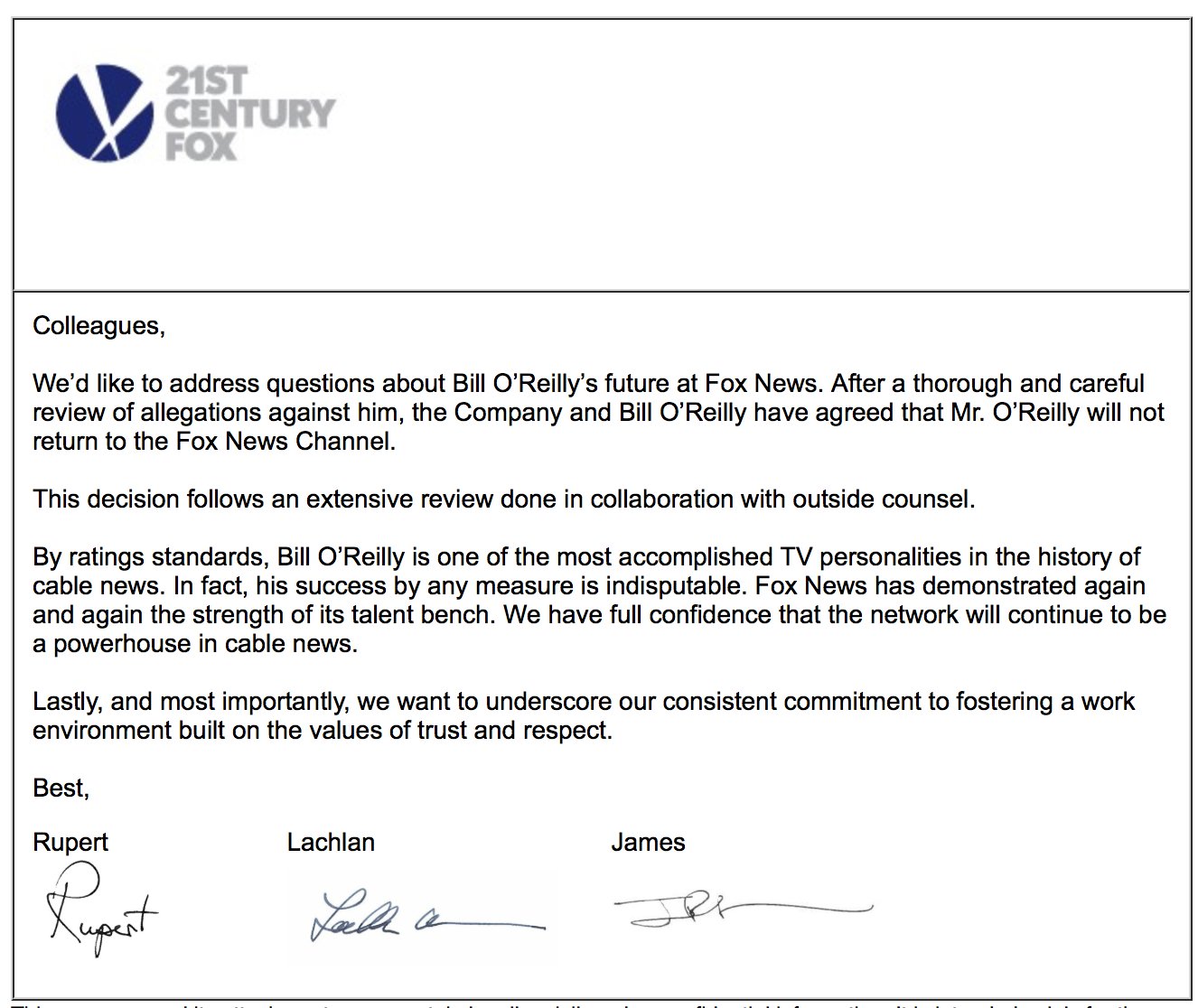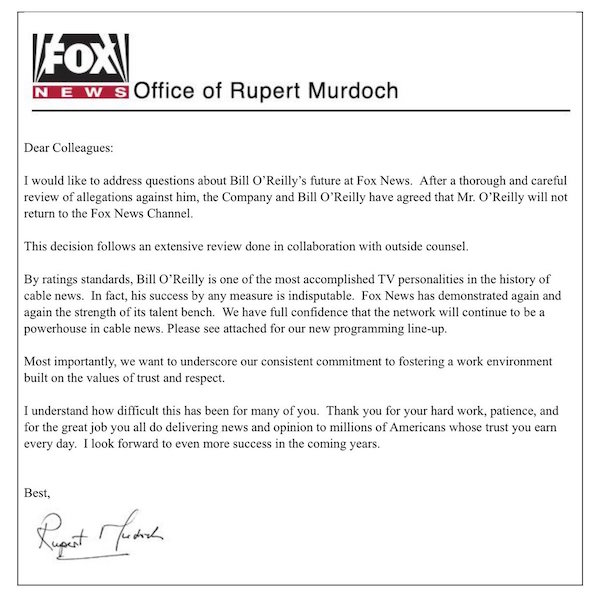 BLOG COMMENTS POWERED BY DISQUS