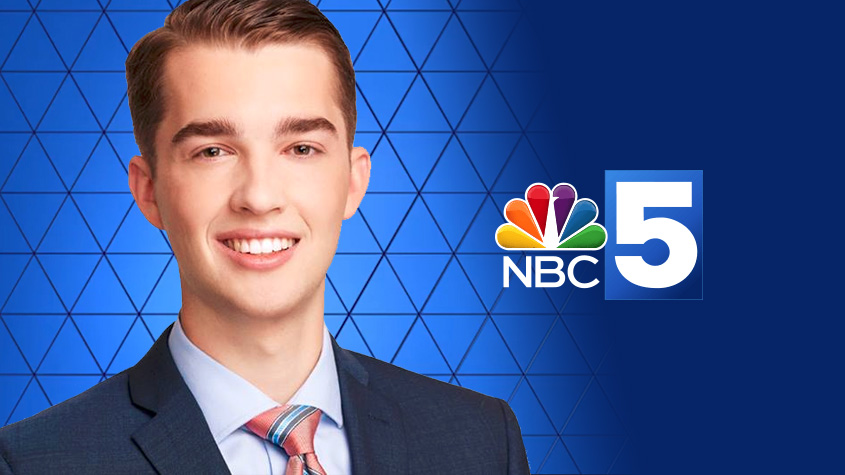 Tyler Jankoski is joining WPTZ NBC 5 in Burlington, Vermont/Plattsburgh, New York as a meteorologist.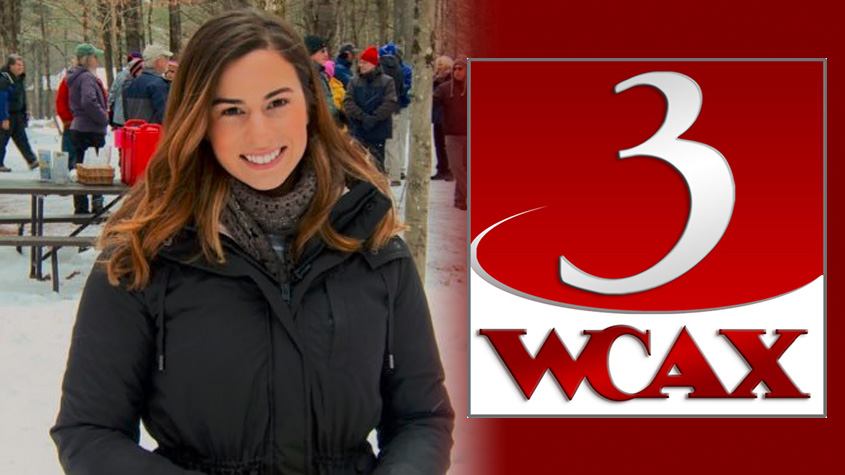 Taylor Young has been promoted to a reporter at WCAX CBS 3 in Burlington, Vermont.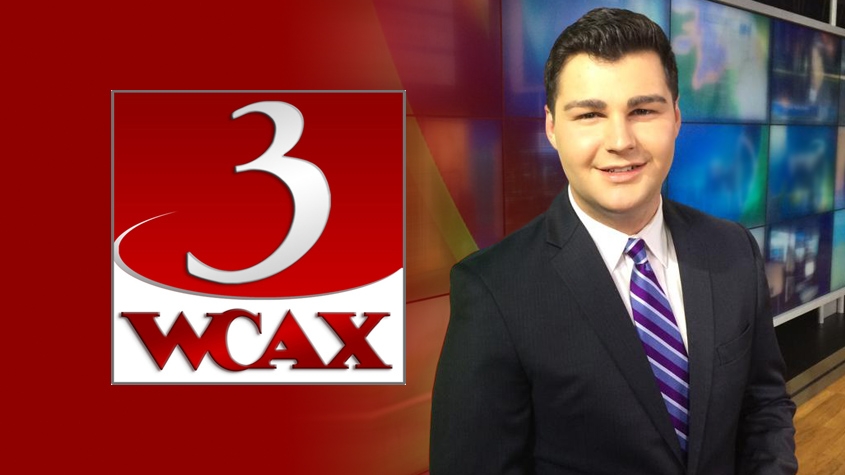 Tyler Dumont is joining WCAX-TV CBS 3, the family owned television station in Burlington, VT, as a morning news anchor.

Erin Cofiell is joining Burlington, VT stations WVNY ABC 22 & WFFF FOX 44 as Sports Director, replacing Mike Curkov who is moving over to news.
Erin comes to ABC22/FOX44...